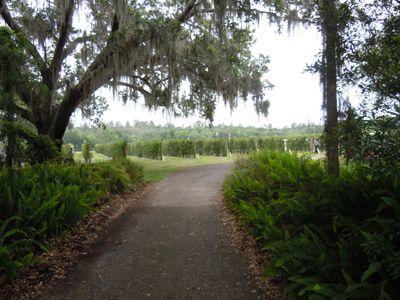 We are a direct to consumer operation so our customers get the best throughout the season.
Children must be supervised by their adult companions at all times.
This is a family friendly farm, so please refrain from foul language. Tender ears may be just a row away!
We are open rain or shine. We have an enclosed shelter for waiting out those summer rains that come and go!
Fruit should only be picked when fully ripened. If assistance is needed, we are very happy to help.
This is a working farm, so please be aware you may encounter uneven terrain, bees, ants, and other creatures that love our farm as much as we do.
In accordance with produce safety procedures, please leave pets at home. Service dogs specifically trained to aid a person with a disability are welcome.
Please drive slowly down our drive...there are animals and farmers at work!
What We Provide
One gallon buckets lined with plastic bags for picking.
Shaded parking.
Picnic tables.
Port-o-potty.
What You Should Bring
Cooler with ice pack to keep your produce cool for the ride home.
Sunscreen.
Hydration.
A hat for easier picking.
Appropriate shoes for a farm.