Season and Pricing Information

---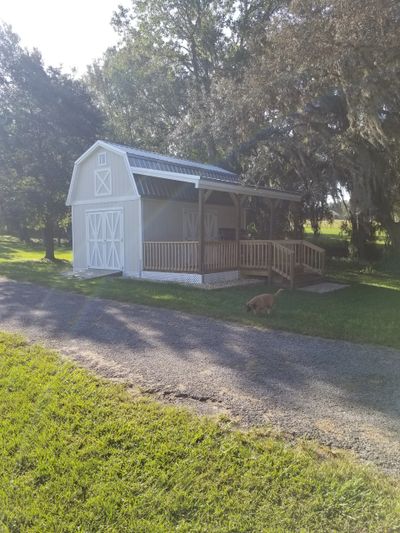 Season Information
Our blackberry season runs for 6 - 8 weeks.
Season begins late May or early June and runs through mid or late July
We are closed for 2017 but stay tuned for 2018!
We are only a u-pick farm so you get the best of the entire season!
Our answering machine is updated with the latest information.
Goods and Pricing
U-pick blackberries - $5.00 per pound
Pre-picked blackberries - $7.00 per pound (arrangements for pre-picked need to be made in advance).
We carry raw organic honey from a local bee keeper in several sizes.
Homemade jams - various prices.
Homemade goat milk soap - $4.00.
Other items from local farmers when available.
What We Provide
One gallon buckets lined with plastic bags for picking.
Shaded parking.
Picnic tables.
Port-o-potty.
What You Should Bring
Cooler with ice pack to keep your berries cool while transporting them home.
Sunscreen.
Hydration.
A hat for easier picking.
Appropriate shoes for a farm.
Other
Well supervised children are welcome.
Be sure to assist children in their berry picking for best results.
For the comfort and health of all, please no smoking on the farm.